We are the leading connectivity platform for Schools, Teachers, Students and Parents.

It is an indeed a fact to acknowledge that the growth of any organization depends on the team spirit of all concerned. The school blossoms in its objectives and its endeavors due to the sincere contribution of all well-wishers. It's great to bring on record that as and when the school required the services in the field of 'Recruitment of teaching/non-teaching staff, or counseling sessions for the students /parents issues, workshops for the students / staff development programs or as subject experts to conduct mock interviews' El Maestro is always seen on front step to support Mother Divine Public school in soul and spirit. Though 'El Maestro' is in its infancy stage with just two years of its inception in the field of educational services yet it could create its own niche professionally for its associates, as one complete solution. On behalf of MDPS, I discern my such a constructive association and wish to continue this bond in future too.
Manan Budhiraja
Managing Director - Mother Divine Public School (Rohini)

This is to certify that we are using the services of EL Maestro Teaching Solutions for the recruitment of teachers. Ms. Poonam has always been helpful to us in finding a suitable candidate for our school. We are much satisfied with the work of this consultancy.
Dr. Lakshya Chhabaria
Managing Director - SR Capital Public School (Naveen Shahdara, New Delhi)

I have been a part of webinars organized by El Maestro Teaching Solutions. They are highly professional and supportive. They helped me to connect to a large number of teachers who are willing to learn for their personal as well as professional growth. It is a perfect platform for teachers to get connected with each other.
Amit Bajaj
PGT Mathematics and Google Certified Educator level 1 and 2

El Mastro is a great path to cross on the road to success. The recruitment process was effectively conducted. The professionals of El Mastro have been supportive throughout by introducing great job opportunities which ultimately boosted my confidence and motivated me to give my best performance. Thanks a lot for everything and Keep up the good work..!!
Anshikha
Primary Teacher

I'm associated with El Maestro Teaching Solutions as a counselor. Recently I got a chance to conduct a webinar on "Conscious Parenting " for the parents of adolescent children. It was a unique opportunity for me as it provided me with a platform to express myself. I would like to be associated with them in the future too.
Ridhi Arora
Psychologist and Webinar Expert

We're associated with El Maestro Teaching Solutions for a long time. We trust them as our recruitment associates for they provide us with highly qualified and trained teachers. Faculty provided by them readily became part of the school system to our satisfaction level. The webinars and activities organized by them are highly useful for our teachers, students, and parents. It is assisting us at different levels. We trust and strongly recommend them for recruitment as well as educational needs.
Kartik Sharma
Managing Director - Yuvashakti Model School, Rohini
El Maestro is providing the best job opportunity as per my profile. The process is swift, personalized, and professionally flawless. I had received multiple offers within days. The professional guidance by the representative boosted my confidence and helped me in taking the right decision at the right time. Thank you so much for your unconditional support.
Vaishali Chawla
Teacher - PGT Economics
El Maestro Teaching Solutions helped me find a good teacher for my daughter. In few days she became my daughter's best friend and mentor. Her interest in sessions resulted in the overall improvement of her scores also.
Sudiksha Makkar
Parent
I'm associated with El Maestro Teaching Solutions for a long time. They always help me professionally as well as personally. The teachers provided by them helped me a lot in the overall grooming and development of my son. The recent webinar on 'Conscious Parenting' was also very inspirational. Thank you Team El Maestro for your continuous efforts.
Shweta Sharma
Parent
The level of service which El Maestro provide has been excellent. They have outstanding opportunities for experienced people as well as for freshers. Totally satisfied with their service. I hope we can work together in future as well.
Mankirat
Freelance Teacher, MA, BEd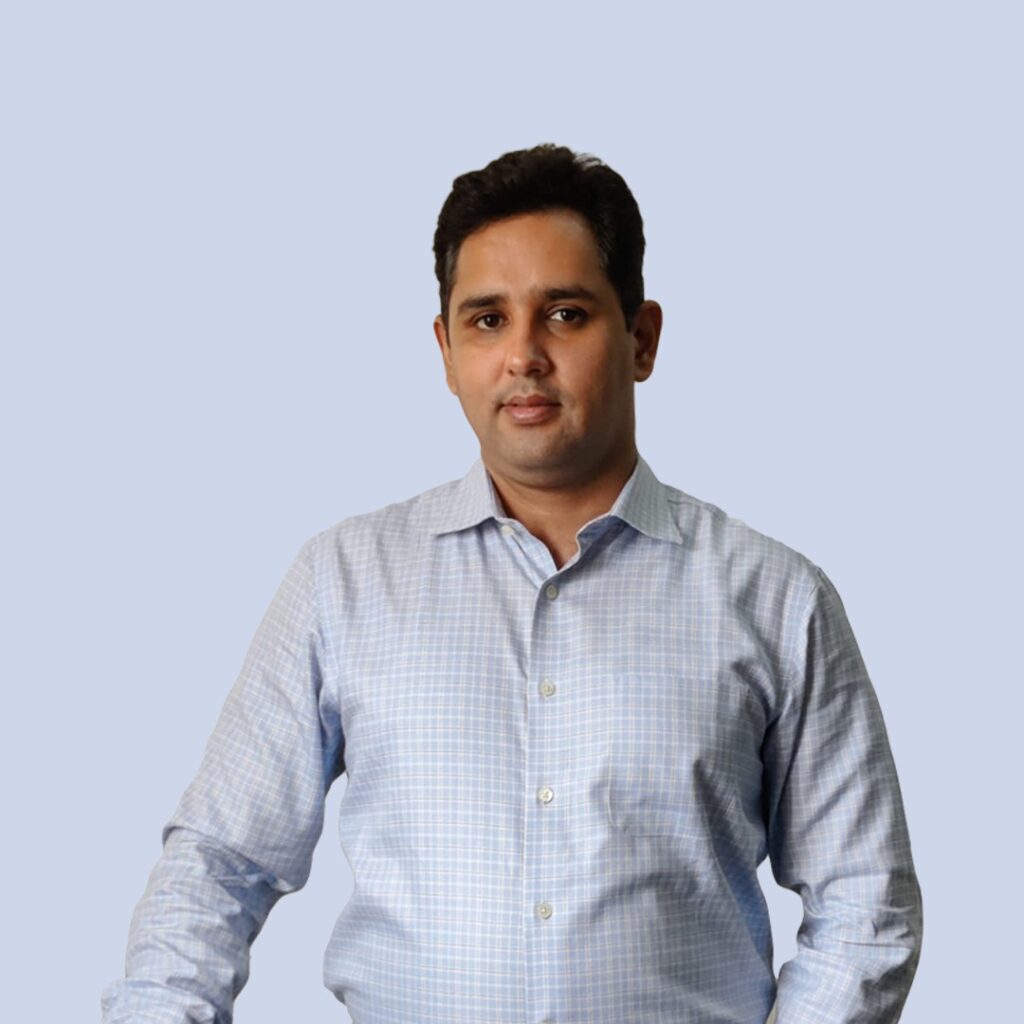 Puneet Sharma
Puneet Sharma is Founder & CEO of TRA Advisors, advises corporates and SMEs on business strategies, expansion plans, growth opportunities, financial structuring and transaction advisory. He has done his MBA in marketing and finance from leading management institute of India- Management Development Institute, Gurugram. Has a total work experience of over 19 years in leading Banks and FIs like ICICI Bank, IIFL Finance Ltd & HSBC managing various finance profiles. He Has been associated with El Maestro Teaching Solutions as Financial Advisor.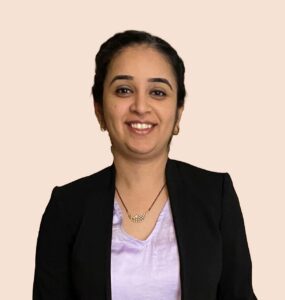 Priyanka Sharma
Priyanka Sharma is Associate Professor of Economics at Illinois Institute of Technology's Stuart School of Business. She works in the areas of Industrial Organization and Microeconomics, focusing on issues lying at the intersection of Information Economics, Innovation, and Incentives. She has teaching experience of over 10 years. Her students praise her for the energetic and open environment that she regularly maintains in her classroom. Her successful teaching methodology has been recognized through multiple teaching and instruction awards. She is associated with El Maestro Teaching Solutions as Educational Advisor.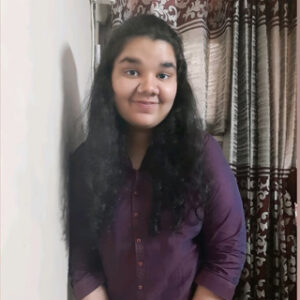 Ishika Seth
Ishika Seth is an aspiring management student pursuing her management studies at Delhi University. She gained experience in domains such as marketing, finance and management through various Internship programs at different renowned organizations. She is an active member of the Finance and Entrepreneurship society of her College. She is currently associated with us handling our Human Resource Department as well as Accounts Department performing a range of tasks to ensure the company's productivity and efficiency including implementing business strategies, evaluating business performances, and supervising employees.